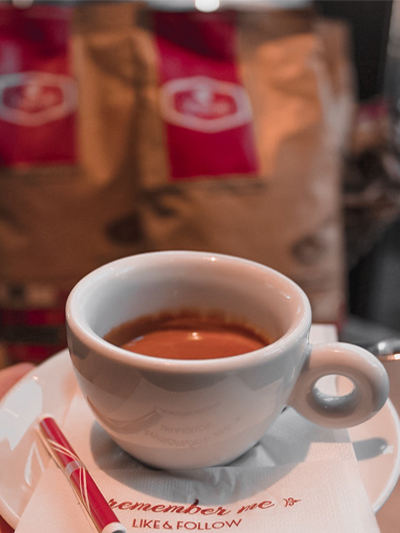 At Sophie's newest spots you will find angles with Zahire Organic Market products.
Zahire is a store chain of traditional organic, artizanal products. It started its activity in early 2018.
The idea of ​​creating this activity came as a wish to support local farmers and more specifically the farm developed by the creators of Sophie and Zahire in a place called the "Livadhi i Çelos", Pogradec.
St Kavaja , near the former Bus Park.
+355 69 8081335